Pump Mechanic Services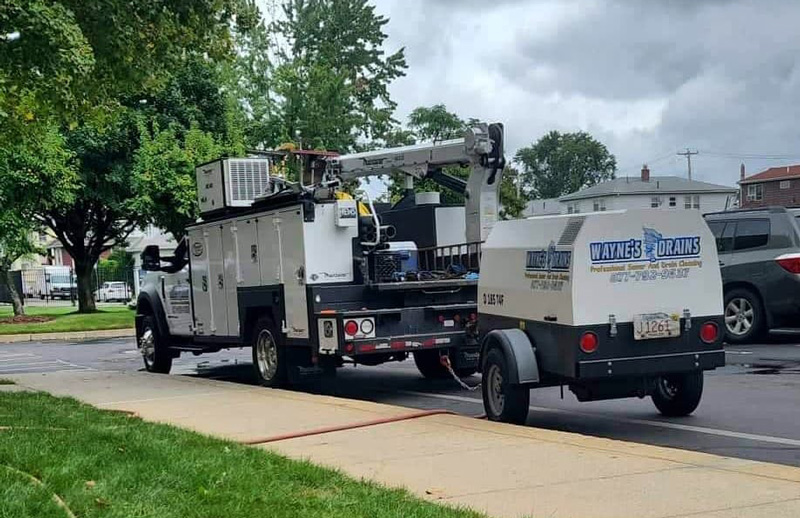 Drain Septic Services You Can Trust
It could be a sump pump that needs work or the sewer ejection pump in your business or home. Regardless of where it is or what it is, Wayne's Drains offers pump mechanic services to help make your pump functional again. From a simple repair to a full replacement, if that's needed, our pump mechanic services will have you covered.
Sewer Ejector Pump Repair and Replacement
It isn't always a pleasant thing to talk about, but sewer ejector pumps serve a very important purpose. If you have a bathroom or any other sort of plumbing, like a bar sink, that is located below the level of the outgoing sewer drain from your house or business, then you have an ejector pump to get rid of this dirty water. It might be that you need our pump mechanic services in order to repair or replace this important piece of your sewer drainage system in Burlington, Boston, MA, and the surrounding areas. Give Wayne's Drains a call today to have them inspect things and ensure all is in working order.
Septic Tank Cleaning for Confined Spaces
Your home may not be hooked into city services, in which case you have a septic tank on your property. From time to time, septic tank cleaning is required in order for your system to operate properly for many years to come. As you might expect, septic tanks are not the largest spaces to operate in, which is why you need someone certified for confined space entry to perform septic tank cleanings. Wayne's Drains has the right personnel as well as the right equipment to ensure that your septic tank will remain in good working condition for years to come.
CCTV Services Truck
Before you go tearing up the ground for sewer lines or digging up your septic system, it is a good idea to have our CCTV services truck come out and take a visual inspection of the problem areas. In this way, no one has to get dirty, and you get a good look at the problem in question. Maybe the problem isn't as bad as you first thought, and a good cleaning will open up the drain and all will be well. This will save you thousands of dollars in unneeded expenses and can help to pinpoint the issue to minimize time and money. Only with our CCTV service truck will you know for sure. This service also enables our team to create a paper trail and digital flash drive of the work we've done on a daily basis for our clients to see.